TPA's and Panel
Third Party Administrators (TPA) is an important link between insurance companies, policy holders & healthcare providers (hospitals and nursing homes). A TPA's role is to provide administrative support to the insurance companies for servicing their insurance policies.
TPA List (THIRD PARTY ADMINISTRATOR)
STAR HEALTH INSURANCE AND ALLIED INSURANCE CO LTD.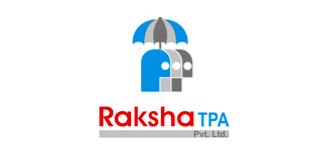 RAKSHA HEALTH INSURANCE TPA. PVT. LTD.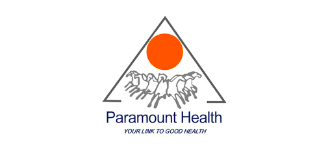 PARAMOUNT INSURANCE TPA INDIA LIMITED.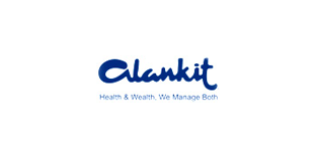 ALANKIT INSURANCE TPA LIMITED.
BAJAJ ALLIANZ GENERAL INSURANCE COMPANY LIMITED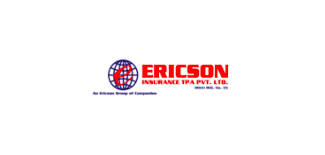 ERICSON INSURANCE TPA PVT. LTD.
SAFEWAY TPA SERVICES PVT. LTD.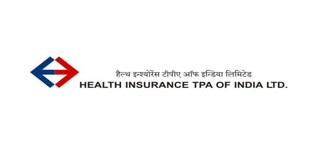 HEALTH INSURANCE TPA INDIA LIMITED.
EDELWEISS GENERAL INSURANCE COMPANY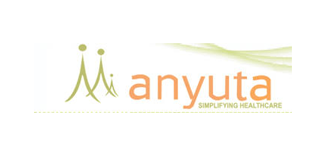 ANYUTA
SUNRISE MEDICORP SOLUTION LTD